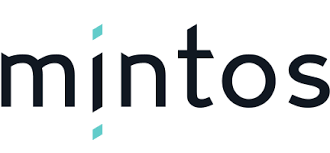 Update: latest information about Eurocent loans on Mintos marketplace can be found here.
Placement of new Eurocent loans on the Mintos marketplace has been temporarily suspended. The decision was made by Mintos management following the information that Eurocent has missed the repayment of its corporate bonds.
Eurocent bonds worth PLN 1.8 million (EUR 425 000) were due on June 8, 2017. According to the company's information, the failure to make the repayment was caused by a delay in the negotiation process to attract new financing.
Following the missed bond repayment, the management of Mintos marketplace made a decision to stop the placement of new Eurocent loans on the primary market, as well as reverse all investments where payments were still in transit to the loan originator. In addition, starting from June 26, operations with Eurocent loans have been suspended on the secondary market, as well. These limitations will hold until bond repayment is resolved.
The management of the Mintos marketplace is in close contact with the management of Eurocent. During a joint meeting, Eurocent's management outlined a specific course of action to aid the bond repayment – first, by seeking to prolong the bonds, and second, by finishing the negotiations with the investor or turning to alternative sources of financing.
Eurocent continues to service the loans and collect borrower payments that are transferred to the Mintos marketplace for distribution among investors.