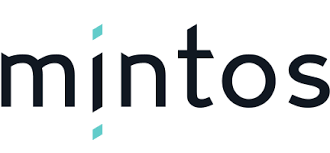 Mintos Refer-a-Friend code can not be used on blogs (general public) anymore, instead please use the affiliate link. If you invest for the first time on Mintos don't forget that you can get 1% cashback bonus for your investment made in the first 90 days. To get the 1% bonus please use THIS LINK.
Mintos peer-to-peer lending marketplace infomed today that the Refer-a-Friend Program is extended until December 3, 2018 January 8, 2019.
How the program works?
In order to get the 0.75% bonus a promo code must be entered in the "Promo code" field during registration.
The promo code is: MINTOSCLUB.B7B9D7
Mintos will then reward both us and you with 0.75% of your invested amount. The bonus of up to EUR 250 will be calculated on the daily invested balance. It is calculated over a three month period: 30, 60, and 90 days after the registration date and it is paid in three instalments.
For example, we refer Sara, who starts investing in loans via Mintos marketplace. After 30 days, the average balance Sara has invested over the period is EUR 4000. Mintos will credit 0.75% of EUR 4000 (EUR 30) to our investor account, and another EUR 30 to Sara's investor account. After 60 and 90 days, Mintos will review the average invested balance again and, if it increases, credit both our and Sara's investor account accordingly.
The Mintos Refer-a-Friend promotion is available until Dec 03, 2018 Jan 8, 2019.
For other bonuses visit our Cash-back & Bonuses page.