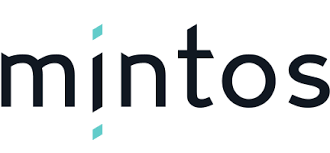 Starting from August 3, 2017, there will be a new structure for investing in Lendo loans on the Mintos marketplace. The new structure stems from new regulations imposed by the local supervisory authorities in Georgia, where Lendo operates.
How will the new process work?

To obtain exposure to Lendo loans, investors will be able to invest in loans issued by Mintos OU to Lendo, where repayments depend on the final borrower's payments. Each loan issued by Mintos OU to Lendo will be pegged to a respective loan issued by Lendo to the final borrower.
Mintos OU is a Mintos group company. A detailed description of the new structure is available in the Mintos OU loan contract and assignment agreement.
How will the new structure affect investors?

Investors making investments according to the new structure will still gain exposure to Lendo-issued loans. Previously, investors had a direct claim against the final borrower; now, investors will have a claim against the loan originator – Lendo.
Because investments made will still be pegged to the loan performance of loans issued by Lendo, current Auto Invest functions for investing in Lendo loans will remain valid for loans placed on the Mintos marketplace under the new structure. If the change in investment structure affects your investment preferences, please be sure to adjust your Auto Invest settings accordingly.
About Lendo

Lendo joined the Mintos marketplace in July 2016, and has since become one of the top loan originators on the marketplace. The company offers investments in short-term unsecured loans issued in the largest cities in Georgia. So far, Lendo loans worth more than EUR 80 million have been funded through the marketplace.
Please follow and like us: