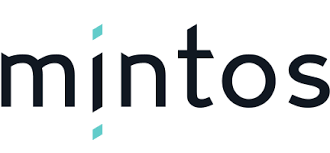 Mintos is now a member of the Spanish Fintech and Insurtech Association. The association aims to create a supportive environment for fintech and insurtech companies in Spain and strengthen the growth of the fintech industry.
The association achieves its goals through extensive research that leads to projects facilitating the creation of good practices in the industry and making it more dynamic. It is the voice of the fintech industry in Spain, and its goal is to achieve a more favourable regulatory framework that suits the demand of the modern environment and facilitates growth and development.
"We are proud to be a part of this community and to contribute to the development of the fintech industry in Spain. On Mintos, Spain is one of the target markets both in regards to investors and loan originators. Being a member of a dedicated association we will now be more involved in national events and the progress of Spanish fintech regulation. We are looking forward to the opportunities this partnership will facilitate," says Martins Sulte, CEO and Co-founder of Mintos.
Currently, four loan originators on Mintos offer investment opportunities in consumer loans from Spain: Creditstar, Dindin, EuroOne and ID Finance. To date, around EUR 19 million has been invested in Spain-issued loans on Mintos.
The Mintos website is fully available in Spanish and Spanish-speaking investors can receive full customer support and communications in their native language.
Please follow and like us: