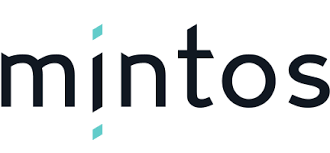 Georgian non-bank loan originator Lendo has published its operational results for the first quarter of 2018. According to the figures, Lendo is now the leading non-bank lender in Georgia in terms of loan volumes and portfolio size. As of the first quarter of 2018, Lendo disbursed more than EUR 90 million worth of loans since its inception.
Due to the changes in regulation in Georgia in 2017, Lendo focused on instalment loans, which has provided the company with a steady growth of its loan portfolio and income stream. As a result, the company's revenue has exceeded levels reached before the interest rate restrictions were implemented.
Lendo offers its unsecured consumer loans through its established network of branches across the largest cities in Georgia. Lendo is a well-known brand in Georgia and employs almost 200 employees. The company prides itself on its friendly customer service and as a result had more than 130 000 active clients as at March 31, 2018.
Lendo will publish its audited 2017 financial statements in June 2018.
Lendo has also reactivated its cashback campaign on Mintos peer-to-peer lending marketplace. If you invest on Mintos in Lendo's loans with a maturity of 9 months or more between May 2, 2018, and May 16, 2018, you can earn a cashback of 1.5%.
If you want to earn the cashback, you need to be enrolled in the campaign before you make the investment. Only investments made on the Mintos primary market qualify.
Please follow and like us: